This is a Sponsored post written by me on behalf of
Comfort and Harmony
for
SocialSpark
. All opinions are 100% mine.
One of the items I love using with all my kids is a
nursing pillow
. I don't just use it when my little ones nurse, but for lounging, sitting or tummy time. However, not all
nursing pillows
are created the same and recently I had the chance to check one of the best ones out on the market. The
mombo nursing pillow,
it is unlike any
nursing pillow
I had tried before. Its not only perfectly fited and sized to help a nursing baby but it fits so comfortably for lounging,sitting, and tummy time. It has a harder side one could use with nursing AND a Softer side for all the other activities.
4.0 loves to cuddle with me. With this pillow not only did I get a comfortable nursing experience with its contoured shape and perfect size, it's firmness was unbeatable in helping him stay in a comfortable position as well making this one of the
best nursing pillows
I have tried. What makes this pillow stand a part isn't just the make up of it but the vibrating soother
The Pillow comes with a soothing vibrator to help calm fussy babies.
With adorable prints like this, how can one go wrong.
Since covers are removable washing time is made so much easier.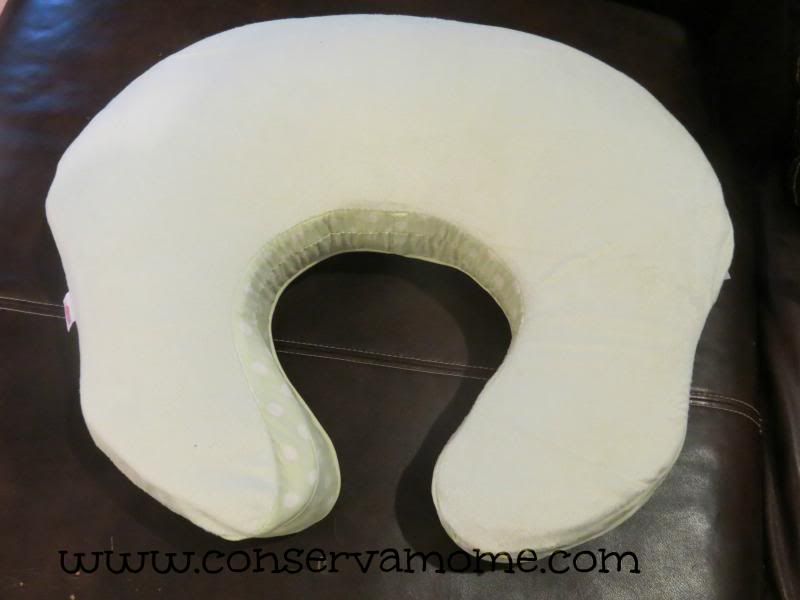 4.0 loves playing with the pillow and it gives both him and I a little more comfort when he is nursing.
Even thoughEEven though 4.0 is getting bigger, he still enjoyed all tht the Mombo had to offer.
I encourage you to check out other Mombo products out there. For more info or to check out the latest news on Mombo and other gret items head over to the
Comfort & Harmony on Facebook
and
Comfort & Harmony on Twitter
and follow and fan them!'
I highly recomend this product try out and and see how amazing it is!
Mombo™ products are available at Babies R Us.So head over there and get your own!