This is a Sponsored post written by me on behalf of GoodNites for SocialSpark. All opinions are 100% mine.
Bummie(my #3) has always been a very independent little girl. I guess that's what being the third in succession brings. She was one of my earliest to talk,walk and potty train. However, at night there are still times  accidents occur and since recently she got put into a big girl bed this is a problem. Because she feels like a big girl, just any nighttime diaper won't do. Recently we were given a "Mission": try out  GoodNites underwear and help her maintain a sense of privacy and self-esteem until she outgrows bed wetting.
By being part of this "Undercover Mission"we were able to try out the new highly discretionary shield of GoodNites Underwear for the battle against bed wetting. With GoodNites Underwear, there's no need for a child to worry about wet sheets and other disruptions.
GoodNites are made for the bigger kid. The one you just can't put a pull up on at night, even though they may have an accident. Now with a discreet new underwear-like fit, GoodNites Underwear are 40% more absorbent than the leading training pants to keep bedding dry all night. They're also available with Spider-Man and Disney Fairies designs!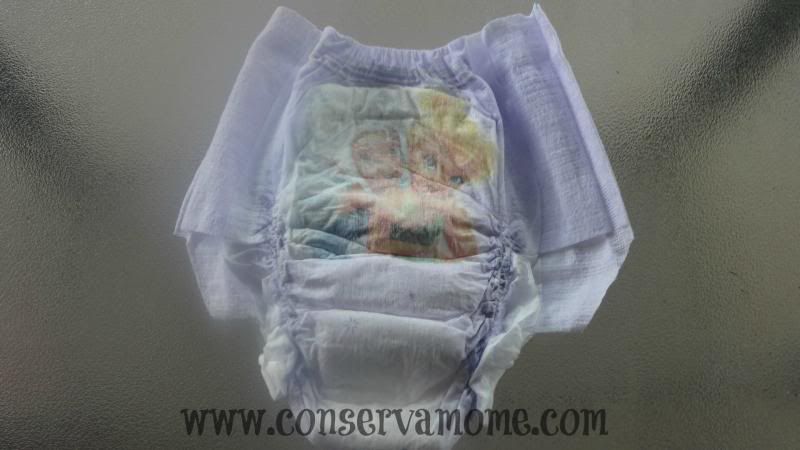 Leading Training pants are geared for toddlers. The size,style and overall fit are also more appropriate for daytime use. GoodNites are designed for kids 4 and up, clothing sizes 4-14, and because they are designed for multiple sleeping positions you know your little one won't wake up embarrassed by accidents over night even while on vacation or sleeping over at a cousins house.
Bummie acts/ and feels like a big girl even though she still has her accidents.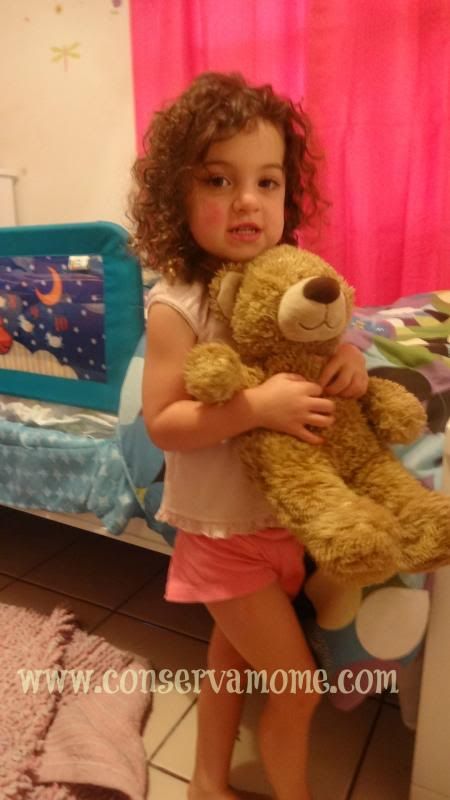 With Good Nites she will be able to fight night time accidents discreetly and in a fun way.
Wearing them has made her more confident and slowly the accidents are becoming few and far between. Bed wetting can be a hard issue for parents and kids a like. It is something that has to be handled delicately. With GoodNites your child will have the ability to fight this without having to let anyone else know there is a problem.
With GoodNites, We will all have a good night :)
You too can Sign up for the undercover mission online for a chance to  win weekly prizes.Go to the GoodNites Facebook page to enter and win!  Use the following code to enter: 8675
Try these out for your little one and see the difference an Under Cover Mission will bring!